Contact Palm Technology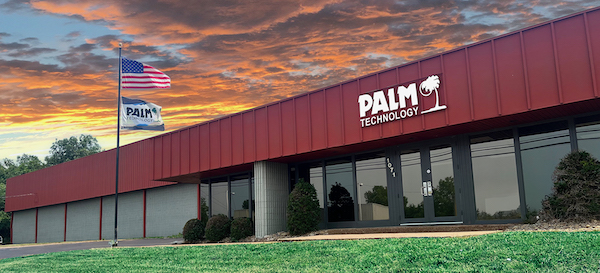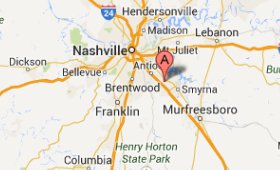 Located in a 50,000 square foot high bay industrial building on five acres in La Vergne, TN. Palm Technology is centrally located at the crossroads of three Interstate Highways: I-40, I-24, and I-65. It has been serving the Surface Finishing Industry for more than 35 years.

Palm Technology
1071 Firestone Parkway • La Vergne, TN 37086
PHONE: 615.641.1250
FAX: 615.641.1205





Please fill out the following form and we will respond promptly to your request.